PARKING REVERSING CAR WINDOW AID IMPROVE DRIVING SAFETY INDEX
2019/05/09
E-TAY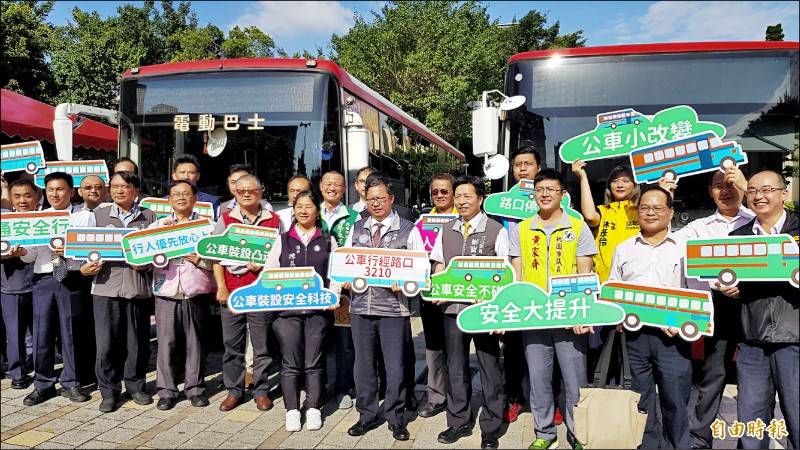 The mayor of Taoyuan City attended the "small bus change, safety improvement" and called on the operators to pay attention to driving safety.
Bus company demonstrates to install parking reversing car window driving safety index in the activity of "small bus change, safety improvement". Because the bus is large, the driving process is easy to cause a car accident in the blind zone. To improve the safety of the bus, the Taoyuan Bus Company demonstrates to install a magnifying convex lens in the rearview mirror.
FEATURES of E-tay PARKING REVERSING CAR WINDOW AID
Thin, flexible and durable.
Easy to install and remove with water.
Easy to clean,can be reused many times.
High quality PVC,environmental , no pollution and sells.
High transmittance up to 92%,very clear to see outsides.
Movies